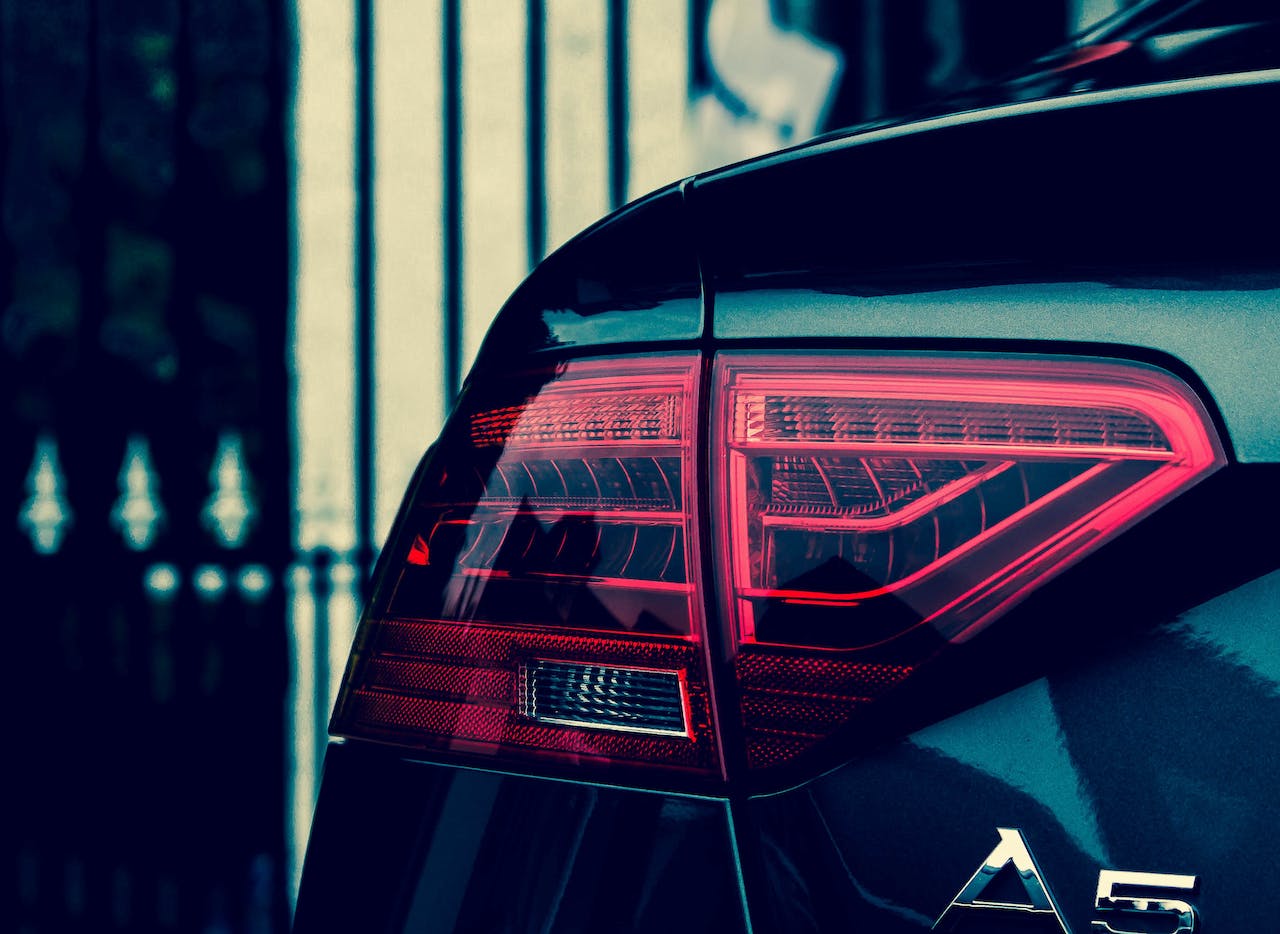 Our Mission
Our Commitment
We are an income development company since 1977 and our goal is to partner with you in your finance and insurance needs. We provide safe, insurance backed, low cost, high penetration products that will protect your customers and increase your dealerships income quickly. With our expert care and guidance, we provide a compliant process to increase the production and income of your finance and insurance department that will get the results you are looking for.
Decades of Experience
Who Are We
Over 40 years of automotive retail and agent experience, coupled with a passion for excellence.
As the driving force behind Dealer Development, Steve Luke brings a wealth of expertise and insight honed over four decades in the automotive industry. With a robust background in both automotive retail and agent experience, Steve stands as a pillar of knowledge and innovation within the field.
Steve's commitment to excellence is showcased through his extensive tenure and dedication to the industry. His accreditation as an AFIP certified professional highlights his unwavering commitment to upholding the highest standards of professionalism and compliance.
A licensed P&C agent, Steve Luke leverages his multifaceted skill set and profound industry knowledge to steer Dealer Development towards unparalleled success, empowering dealerships to thrive in today's dynamic automotive landscape.
Harold brings decades of first-hand experience from his tenure as a buyer and finance manager at a local dealership. His expertise is informed from several years at the helm of his staff event company, where managing diverse teams sharpened his ability to swiftly assess situations and craft effective, tailored solutions.
With over 28 years immersed in the automotive industry, Harold's depth of knowledge becomes a cornerstone for our partners, offering invaluable insights and strategies. Be it nurturing the sales team, optimizing the finance department, empowering the sales desk, or fine-tuning the service lane, Harold's knack for pinpointing challenges and devising solutions underscores his commitment to empowering our partners for sustained success.
What we bring to the table:
Personal Services – unmatched:
In dealership training, every visit
F&I roundtable discussion/training
Monthly F&I training (beginning and advanced)
Compliance Review and Training
AFIP certification (Association of Finance and Insurance Professionals)
Monthly F&I Analysis – Hands On
One on one consulting with the Dealer Principle / GM
One on one consulting with the F&I Managers
Product Offering – Safe and Dependable
What we offer:
Service Contracts (CNA National & National Auto Care)
GAP (CNA National & National Auto Care)
Tire and Wheel Road Hazard (Safeguard, CNA National)
Anti Theft Protection (Safeguard, National Auto Care)
Key Replacement (Safeguard)
Lease Wear & Tear (Safeguard)
Environmental Protection Coatings (Entire Car Protection)
Customer Service Package (Advantage Plus)
Dealer Owned Maintenance Program (Advantage Plus)