WHO WE REPRESENT
Our Partners
How about a dealer owned and authored Maintenance Plan or a Customer Benefits Package designed strictly for customer retention?
This is your company. With decades of experience and an attitude that says, 'Yes We Can', dealers all over the country use Advantage Plus' products and services. Oh by the way, should you want to help your CSI, try their call center. Again, you author the questions, and your customers answers are sent to you via email in the timely manner you expect.
They are the industry's top rated extended service plan company offering several dealer participation programs desigend for cash flow or long term wealth. CNA also has a terrific certification program, ProCertified, as well as GAP and Tire&Wheel products. Products underwritten by CNA, an 'A' rated, $63billion dollar company, are licensed and admitted in all 50 states.
Founded in 1984, this extended service plan compnay is insured and underwritten by American Bankers ('A' rated, licensed/insured throughout the United States). With leading technology in the service contract business, as well as the Revenue Release Program, NAC's committment is increasing your income. The terms, milage and plans that NAC offers are extensive to accomodate your customers needs. With internet based rating and claims handling, your F&I team, Service Advisors and customers will really like the NAC experience.
One of the largest administrators in the auto industry. This Atlanta based company has its products insured and underwritten by Old Republic and Virginia Surety, again both are 'A' rated and licensed/admitted in all 50 states. Safeguards products include: GAP, Tire&Wheel, Etch, Lease Wear/Tear, Key Replacement, Winshield Protection, Roadside Assistance, and UVP (a combo package).
The leading information based company around. Your dealership data, sent to you and the team members you designate, via the internet and email. Their secure portal allows you to drill down into the details of your front end anywhere internet access is available.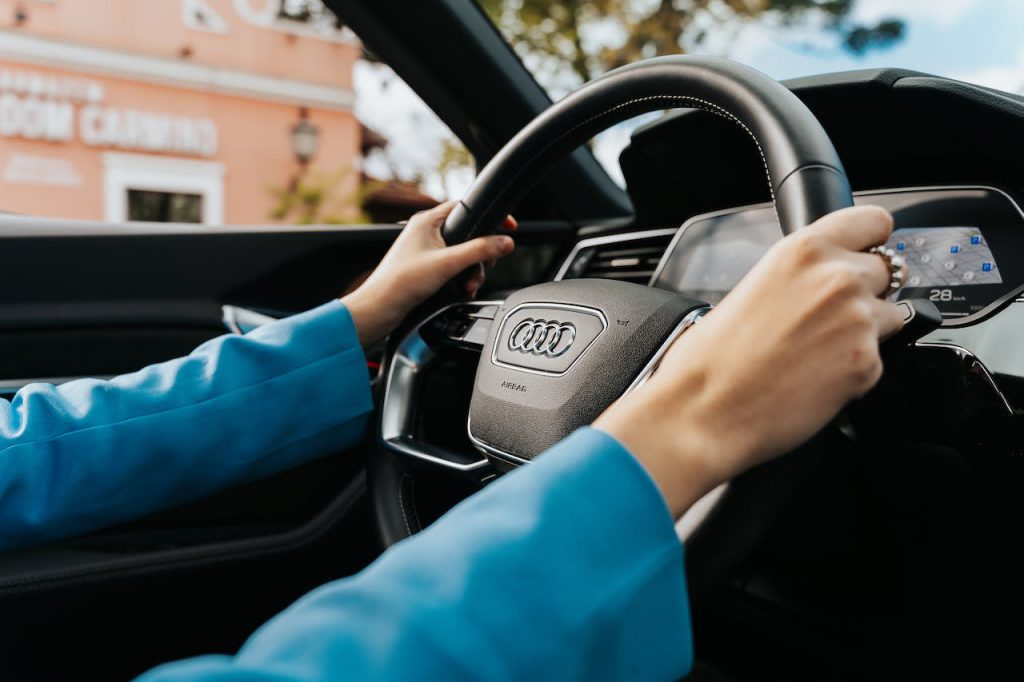 Remittance forms:
Cancellation forms:
Presentations, Etc:
Training Schedule: