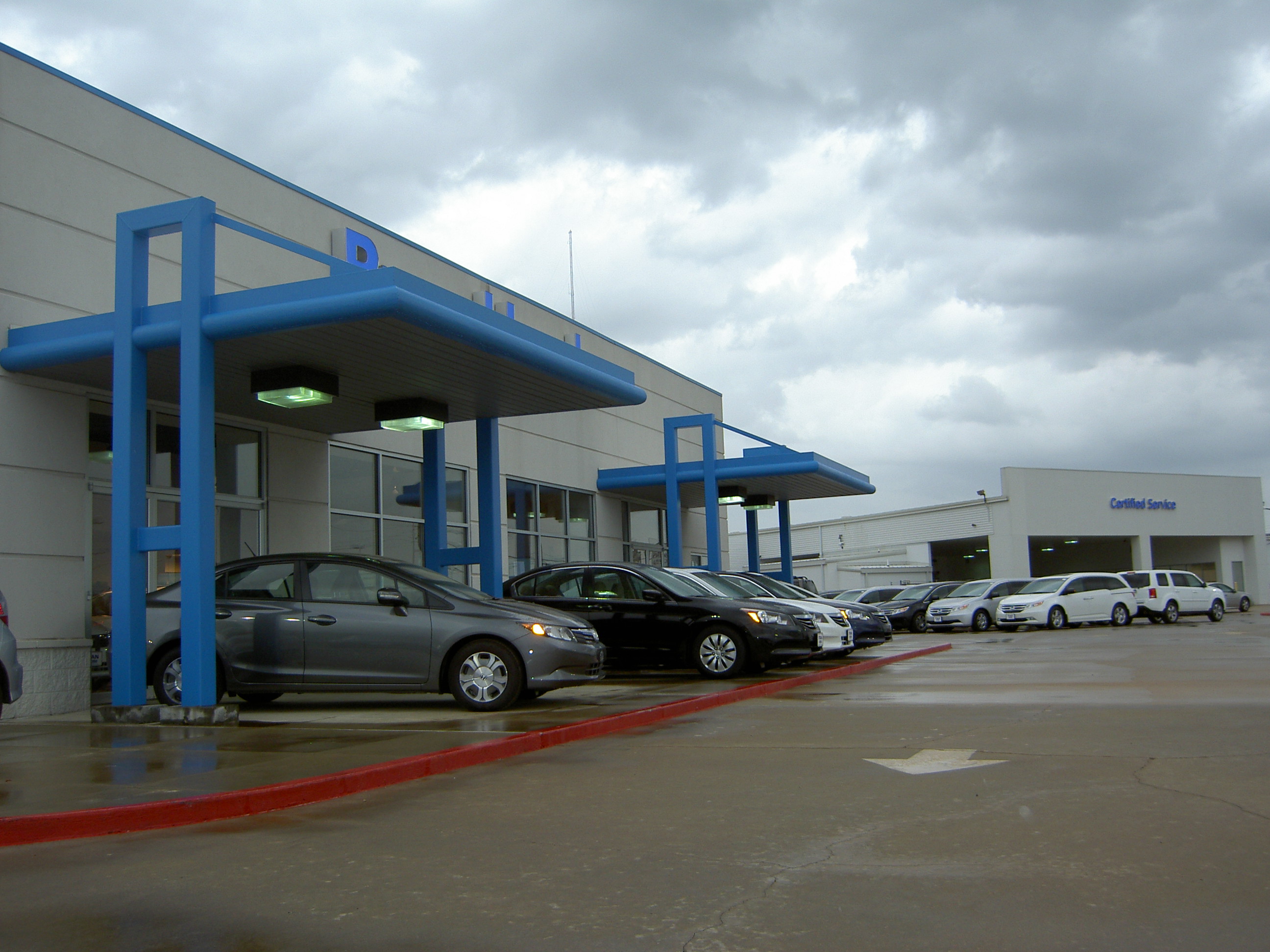 The automotive dealership today requires a team effort from experts that specialize in recognizing opportunities in your dealership Sales and F&I Departments. By creating, implementing and follow up of a process to capitalize on these areas of income is why Dealer Development has an established clientel of successful dealer partners. Through proper planning, products and practice, we can help you increase your dealership income quickly. Thank you for visiting our site and we look forward to hearing from you.
read more

Having the confidence that the Sales Department, and in particular the Finance & Insurance Managers, are offering your customers the safest and best products in the market is a sound reason to partner with us. At Dealer Development, we have the flexibility to find the strongest administrators and insurance companies in the automotive products business. Our resources, technology, staff and training will assists you in your product offerings and with programs that are safe and compliant as well as maximizing customer satisfaction, and...
read more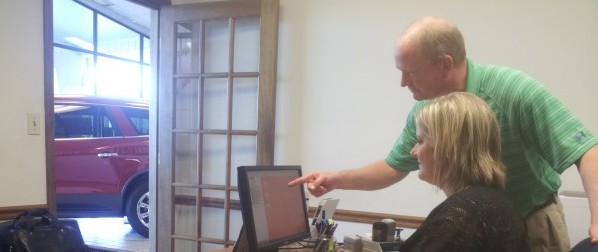 Tweet "Expert – a person with great knowledge, skill or experience in a specific field." The Finance and Insurance Manager of your dealership has to be just that, an expert. To help make sure of this, we train every visit. That, along with our regional round table sessions, and national trainers, will give your team the tools to be the expert in your dealership. We focus on: customer interaction, compliance, lender relationships and an informational menu sales approach, which will set your dealership apart from the rest and...
read more

Measuring success of a automobile dealership revolves around how to retain your customers. Why should they continue the relationship after the original sale of a vehicle or a service visit? How do you seperate your dealership from the other choices to make the customer want to return? Are you really offering a better option? Our company can help answer all these questions and many more with a number of retention programs we offer. With todays technology, your staff, their input, and our expertise, programs will be designed to keep your...
read more