Customer Retention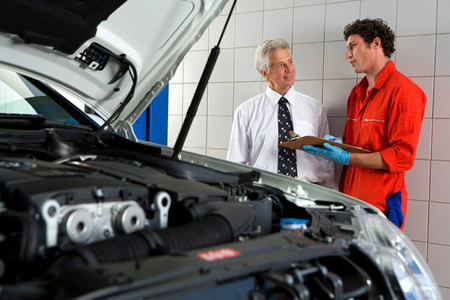 Measuring success of a automobile dealership revolves around how to retain your customers. Why should they continue the relationship after the original sale of a vehicle or a service visit?
How do you seperate your dealership from the other choices to make the customer want to return?
Are you really offering a better option?
Our company can help answer all these questions and many more with a number of retention programs we offer. With todays technology, your staff, their input, and our expertise, programs will be designed to keep your customers, yours.
Contact us soon for an evaluation of how we can help.